photograph by Ela Bocse
Thank you for visiting my website and taking the time to get in touch.
All my portrait shoots are fun and relaxed – even the most nervous clients enjoy their session and become comfortable in front of the camera.
My shoots are based in my Los Angeles studio and out on location both here in LA or worldwide. Here in Los Angeles we are fortunate to have such a wide range of great locations – from urban edgy to beautiful beach – we are spoiled for choice! Together we will select the most appropriate location for your requirements.
I will advise you on outfits, suggest locations and direct your poses to ensure that the resulting portrait captures you looking your best.
I am fortunate to have worked with high end corporate clients from a range of industries and private clients.
My fine art has been exhibited at the The Royal Academy, London, The Portman Gallery, TAG Gallery, Los Angeles Art Association and is in private collections worldwide.
These include: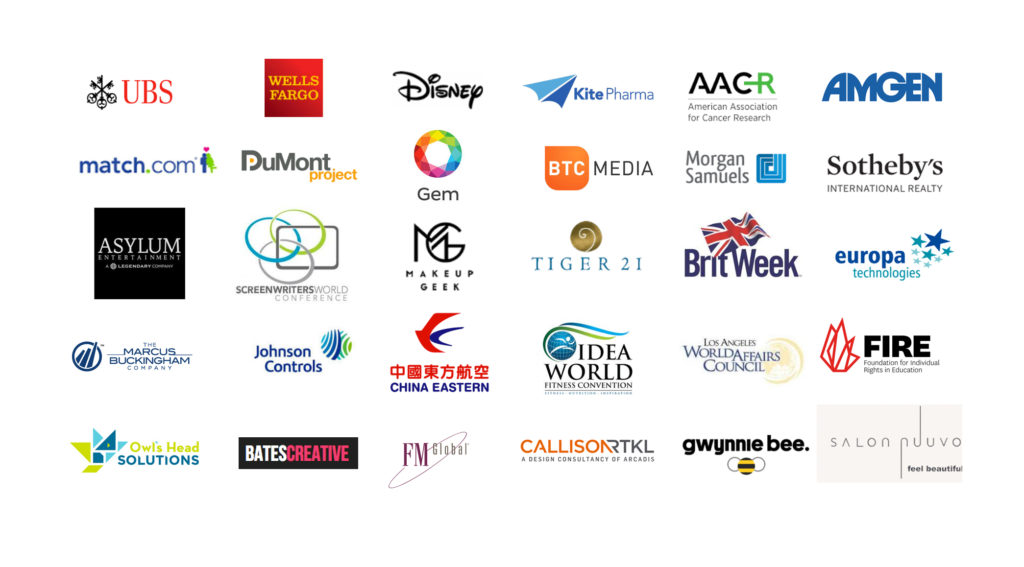 For more information give me a call or drop me a line.
It would be great to hear from you!
310-460-9641